EPH-International manages the complete task list starting with the selection of the potential candidate, a detailed market analysis, due diligence and support from the initial negotiations onwards to the final negotiations and the post-merger integration process. Streamlining the management and productions process as well as product and market development with an accompanying sales strategy has been covered by EPH-International in different projects and company set-ups.

A restructuring of a company often supersedes the M&A process. With its professional network, EPH-International offers experience and expertise to further coordinate and structure the initiated processes.The goal of EPH-International has always been to work "hands-on" for our clients, closely monitoring the processes as well as the individual tasks at hand.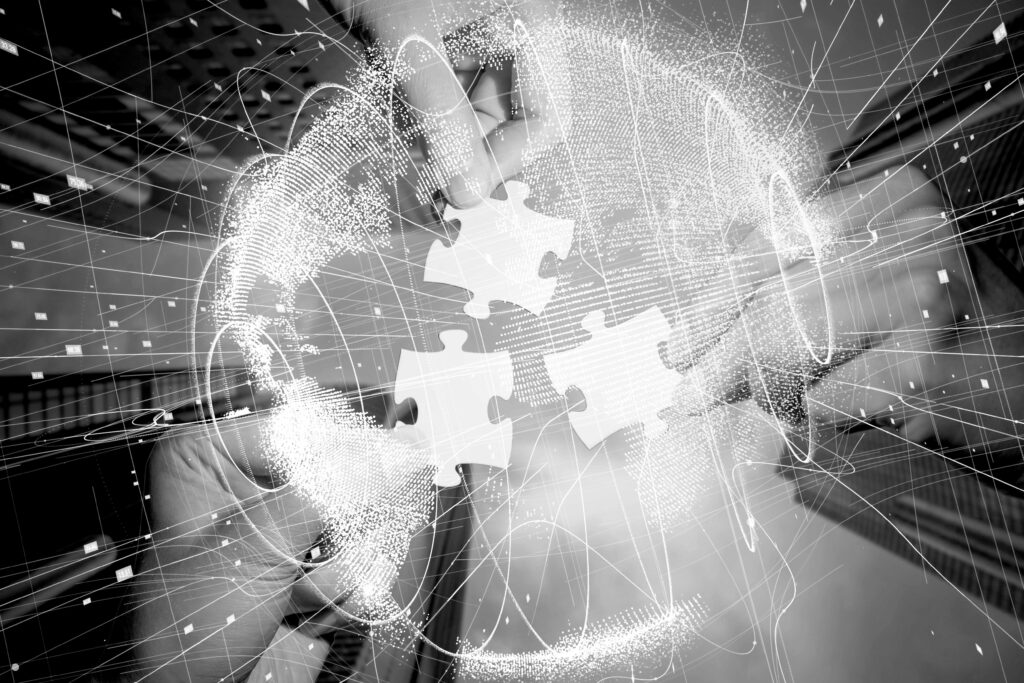 From the very beginning, EPH-International has been involved in a number of M&A as well as restructuring processes.
EPH-International hat erfolgreich verschiedene M&A-Prozesse für große Akteure der Eisenbahnindustrie, aber auch für kleine und mittlere Unternehmen durchgeführt, die einen Gesamtumfang von 5 bis 100 Mio. EUR Umsatz abdecken.

EPH-International is using a holistic approach catered to the needs and wants of the client. The work of EPH-International is only done when a new set up has been successful concluded.